---
Recently added people
Nick D. Petrovich - former Serbian Unity Congress President. Formerly VP Finance of Monsanto Chemical Company's Mexico subsidiary, Managing Director for Latin America for American Standard Company, President and founder of Intercapital S.A., and BRP S.A.a management consulting firm, and former V.P of Board of Trustees University of the Americas. Currently board member of Achieve Global, and Challenger Corp., Mexico.
Nick was born in Uzice, Serbia. In 1950 he immigrated to US where he lived for twelve years. In 1962 he moved to Mexico.
Nick is married and has three children, Alex, Olga and Ana.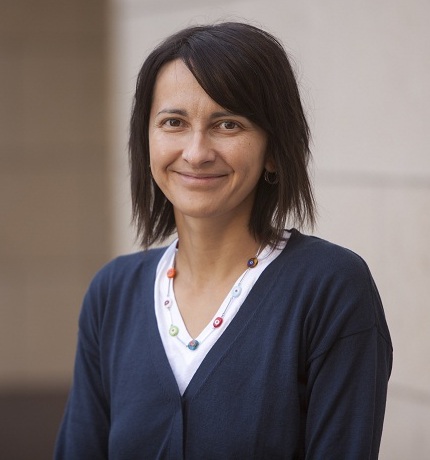 Jelena Vuckovic is a professor in the Department of Electrical Engineering and Ginzton Laboratory at Stanford University, where she leads the Nanoscale and Quantum Photonics Lab. She received her PhD degree in Electrical Engineering from the California Institute of Technology (Caltech) in 2002, and M.Sc. and Diploma in Engineering degrees from Caltech and University of Nis, Serbia, respectively. Upon graduation from Caltech, she has held the following positions at Stanford University: a postdoctoral scholar (January-August 2002), an acting assistant professor (August-December 2002), an assistant professor (January 2003-August 2008), an associate professor of electrical engineering with tenure (September 2008- January 2013), and a professor of electrical engineering (since February 2013).
Vuckovic has received many awards including the Marko V. Jaric award for outstanding achievements in physics (2012), the Humboldt Prize (2010), the DARPA Young Faculty Award (2008), the Chambers Faculty Scholarship at Stanford (2008), the Presidential Early Career Award for Scientists and Engineers (PECASE in 2007), the Office of Naval Research Young Investigator Award (2006), the Okawa Foundation Research Grant (2006), and the Frederic E. Terman Fellowship at Stanford (2003).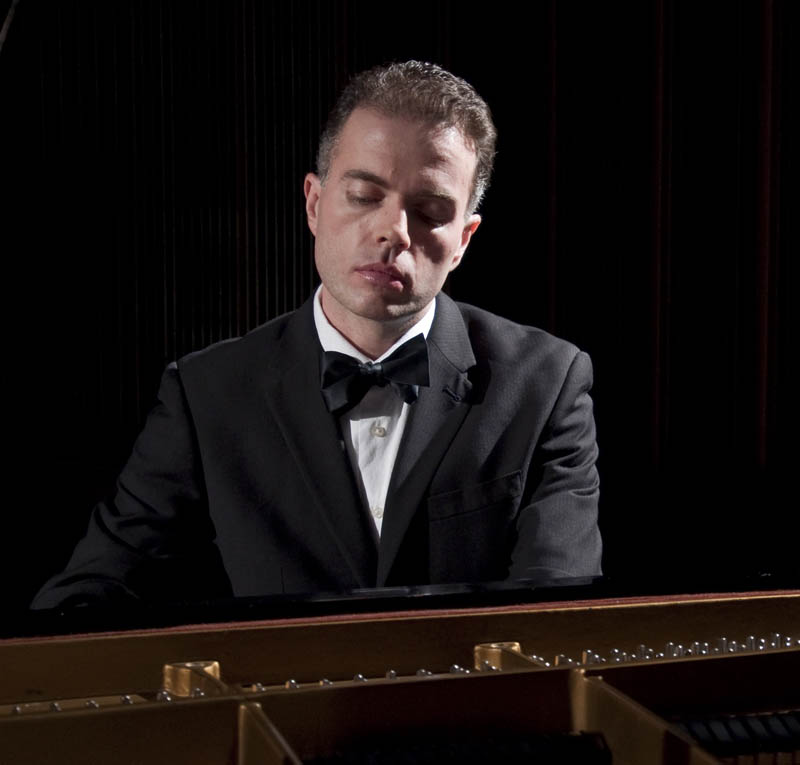 Djordje Stevan Nesic's pianism has been described as 'artful', 'assertive', 'sensitive' and 'quietly virtuosic', and his career has been highlighted by recital, concerto, chamber, and collaborative performances. During the current season, Mr. Nesic performed live on A Prairie Home Companion with Garrison Keillor, recorded seven newly commissioned American art songs for the Opera America Songbook project, performed in both concert and recital at Greenwich Music Festival's All Things Stravinsky season; Carnegie Hall in New York City, the Ohana Arts Festival in Honolulu, Cincinnati's Taft Museum and the Underground Railroad Museum Freedom Center, as well as at the University of Wisconsin and the Next Act Theater in Milwaukee. He was also featured in the PBS broadcast of "This Little Light of Mine" with soprano Adrienne Danrich, which was awarded a midwest Emmy Award in 2011. Among the pianist's recent Manhattan performances are those at Lincoln Center in its "Meet the Artist" series; Carnegie's Weill and Zankel halls; the United Nations General Assembly Hall; the River to River Festival; Tribeca's Ico Gallery; the Trinity Church Wall Street.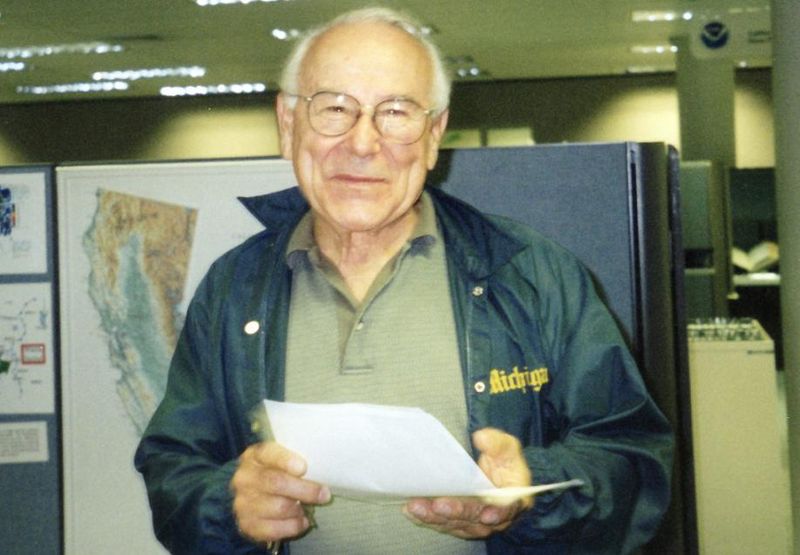 Milo John Radulovich (October 28, 1926 – November 19, 2007) was an American citizen (born in Detroit) of Serbian descent and former reserve Air Force lieutenant who was accused of being a security risk for maintaining a "close and continuing relationship" with his father and sister, in violation of Air Force regulation 35-62. His case was publicized nationally by Edward Murrow on October 20, 1953, on Murrow's program, See It Now:
"That [Air Force regulation 35-62] is a regulation which states that 'A man may be regarded as a security risk if he has close and continuing associations with communists or people believed to have communist sympathies.' Lieutenant Radulovich was asked to resign in August. He declined. A board was called and heard his case. At the end, it was recommended that he be severed from the Air Force. Although it was also stated that there was no question whatever as to the Lieutenant's loyalty.—Edward R. Murrow"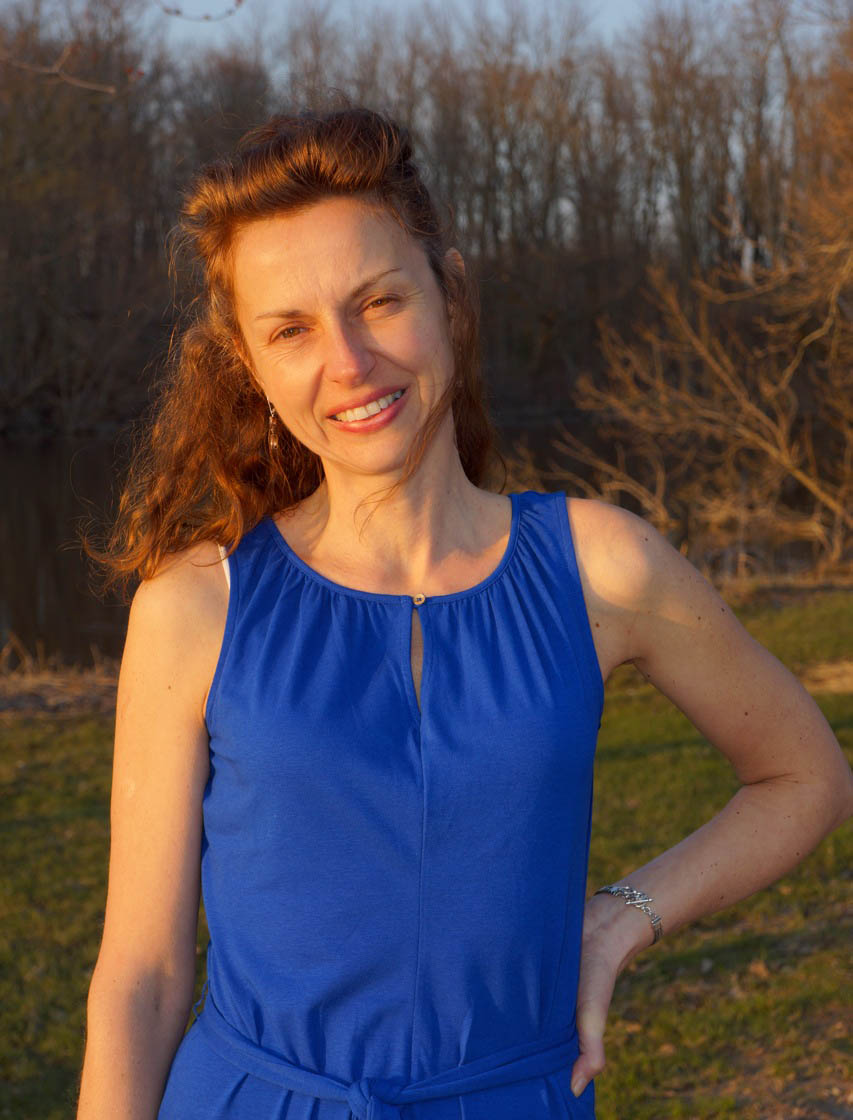 Jelena Rosich (November 3, 1969 Kikinda, Serbia) is a writer of short stories. She graduated from the University of Novi Sad in English Language and Literature in 1992, and immigrated with her family to the United States in 1998.
Her first book of short stories "Dalilin prsten" was published in 1993 (Matica Srpska, Novi Sad) and her second book of stories "Dan kada je Miz Lili postala ono sto je oduvek bila" (Arhipelag, Beograd 2012) won the award "Stevan Sremac" for the book of the year in Serbian language.
Jelena's work is included in several anthologies of short stories such as "Mala kutija" by Mihajlo Pantic (Jugoslovenska knjiga, Beograd 2001), and "Tajno drustvo" by Vasa Pavkovic (Kov, Vrsac 1997).
She lives with her husband and four children in Mequon, Wisconsin.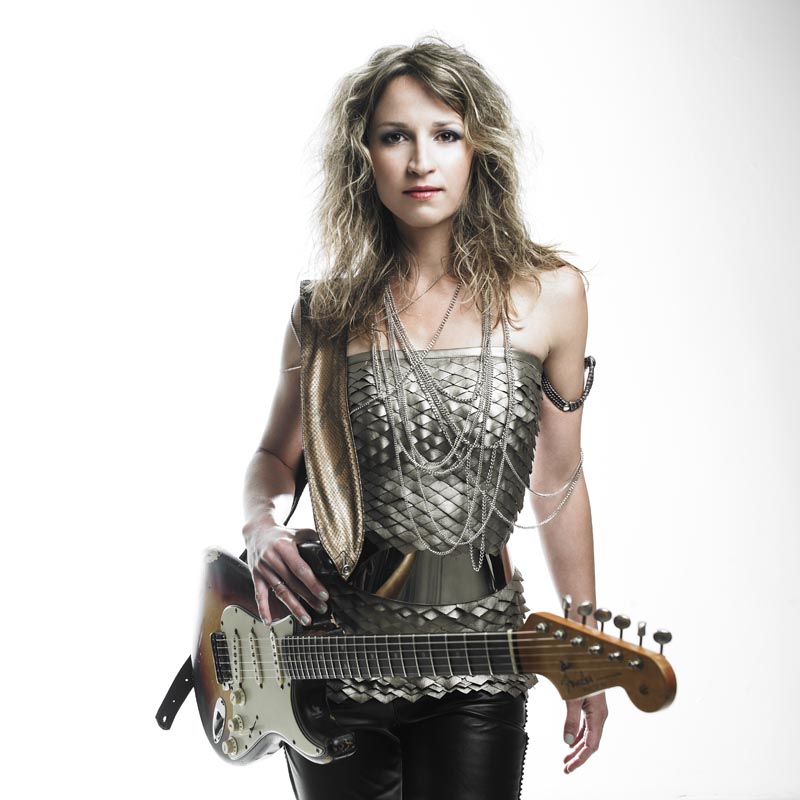 Ana Popovic is invited to play the prestigious New Orleans Jazz Fest where she introduces her new project; a nine-piece power blues and funk machine under the name Ana Popovic & Mo' Better Love. With AP & Mo' Better Love, Ana fronts a musical collaboration with Tony Coleman (drummer BB King) and John Williams on bass (Al Green), adding rhythm guitar, keys, a horn section and background singers. On April 16th follows the world wide release of 'Can You Stand The Heat', Ana's ninth full-length album. The daring release features guest performances of Grammy Award winner Tommy Sims and Grammy Award nominee Lucky Peterson.
Ana performs at the Mahindra Blues Festival in Mumbai India where she jams with Buddy Guy, Taj Mahal, Robert Randolph and John Lee Hooker JR. In April Ana travels to Memphis, TN for a recording session at the Ardent studios . On June 1st Ana gives birth to a beautiful, healthy baby-girl Lenna. In August, after a 5 week tour through-out the US, Ana and her family re-locate to Memphis, Tennessee where Ana records another 3 weeks with local Memphis musicians creating an album in the vein of Albert King, Albert Collins and WAR, capturing the 'Old School' funky, bluesy Memphis Groove. The CD is produced by Tony Coleman (drummer BB King) and co-produced by Ana and Grammy Award winner Tommy Sims.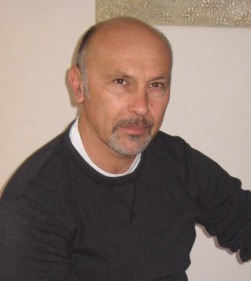 Veljko Jovanovic
Technical Group Supervisor
Processing Algorithms and Calibration Engineering
Instrument Software and Science Data Systems
Jet Propulsion Laboratory, Pasadena, California
Research Interests:
The development of systems for automated digital mapping, image exploitation and analysis, and instrument geometric calibration
Projects:
Multi-Angle Imaging Spectro-Radiometer (MISR)
The Multi-angle Imaging SpectroRadiometer (MISR) instrument provides a unique opportunity for studying the ecology and climate of Earth through the acquisition of global multiangle imagery on the daylit side of Earth.
Planetary Robotics Vision Ground Processing ( PRoVisG)
Planetary Robotics Vision Ground Processing ( PRoVisG) will build a unified European framework for Robotic Vision Ground Processing.
PROBA-V
Proba-V is a miniaturized ESA satellite tasked with a full-scale mission: to map land cover and vegetation growth across the entire planet every two days.