---
Recently added people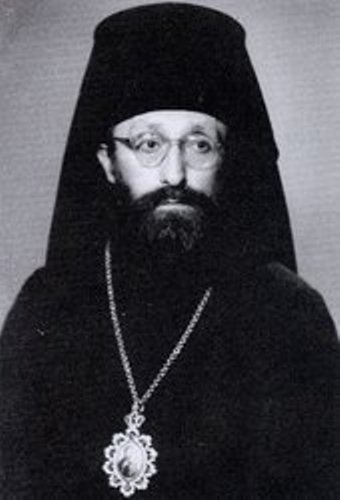 Епископ Варнава (Настић) - Варнава (световно име Војислав Настић; Гери, Индијана, САД, 31. јануар 1914 — манастир Беочин, СФРЈ, 12. новембар 1964) је био епископ СПЦ.
У САД је живео до своје осме године када је, по завршетку другог разреда основне школе, заједно са родитељима дошао у Сарајево. Овде је наставио своје школовање и, са одличним успехом, завршио основну школу и гимназију са вишим течајним испитом, а потом је, заједно са оцем, отишао у Охрид код Владике Николаја (Велимировића) да затражи благослов за упис на Богословски факултет у Београду.
Отац Епископа Варнаве, Атанасије, по сведочењу Владике Николаја Велимировића, "активно је учествовао у српском верском покрету Богомољци и материјално подржавао путовања њихових проповедника." После краћег разговора и добијеног благослова, Атанасије је упознао владику Николаја и са синовљевом жељом да постане монах. Владика се овоме обрадовао, али му је, ипак, рекао "да за сада иде и студира, а да ће се он молити Господу да му испуни и другу жељу." Тако се Војислав уписао на Богословски факултет у Београду, са жељом да свој живот целокупном својом личношћу посвети Богу. Он је смерно носио свој крст петогодишњег робовања у комунистичким казаматима Сарајева, Стоца, Зенице и Сремске Митровице, а потом и још дванаест година у кућном притвору у манастирима: Ваведење, Гомионица, Крушедол и Беочин.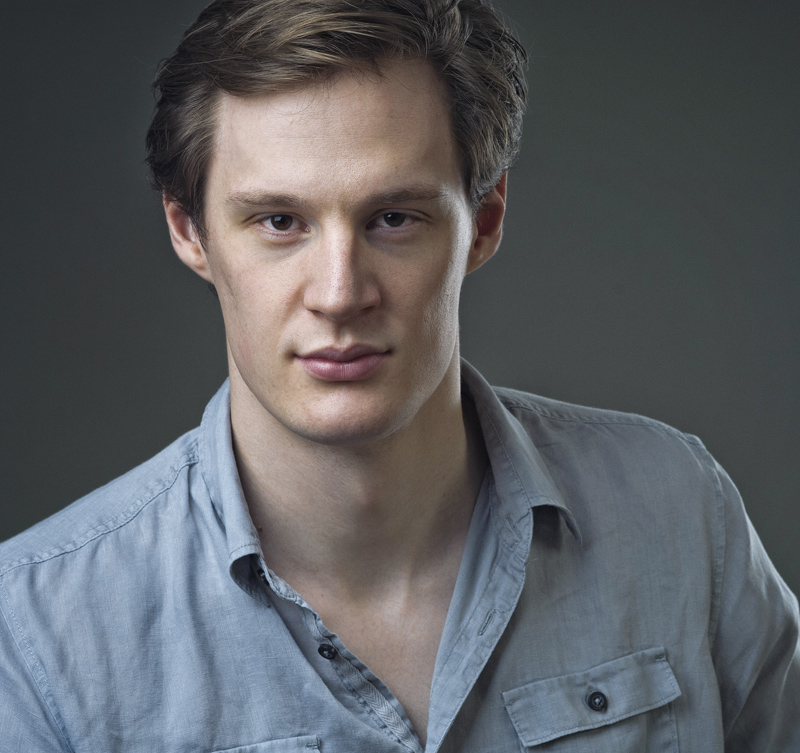 Sava Vemić (born 1987), bass, comes from Belgrade, Serbia. He is a member of The Metropolitan Opera's Lindemann Young Artist Development Program in the season 2014/2015.
He studied singing in the Music School Mokranjac with prof. Tanja Obrenović and later at the Faculty of Music, University of Arts in Belgrade with prof. Nikola Mijailović. In Mozart's Magic flute he made his debut as Sarastro at the opera stage of Madlenianum Opera & Theatre in Belgrade.
He received scholarships from the International Vocal Arts Institute (IVAI) in 2013 when he sang Bartolo in an IVAI production of Le nozze di Figaro and in July 2014 when he sang Osmin in their production of Die Entführung aus dem Serial in Tel Aviv, Israel.
In June 2014 he made his Carnegie Hall debut as Sir Walter Raleigh in Donizetti's opera Roberto Devereux with The Opera Orchestra of New York led by Mo. Queler. In 2012 he performed at the Esterhazy festival in Haydnsaal, Austria.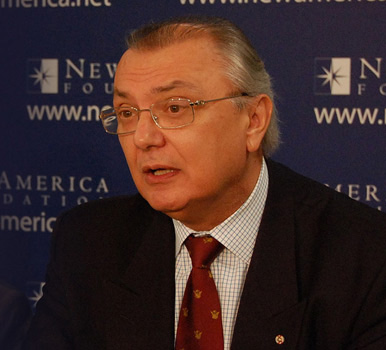 Branko Terzic - The Honorable Branko Terzic, PC, GCCY, ScD (h.c.) holds appointments as The Royal Adjutant (1976), Member of the Privy Council (1991), and Delegate of HRH Crown Prince Alexander of Serbia in the United States.
Dr. Terzic's royal decorations include; Kt. Grand Cross of the Order of the White Eagle, Kt Grand Cross of the Order of the Crown of Yugoslavia, Kt. Order of Saints Maurice and Lazarus, Kt. Order of St. Michael of the Wing, Kt. of Merit of the S.M.O Constantinian of Saint George, Commendatore Order pro Merito Melitense of the Sovereign Military Order of Malta (Military & Civil).
An internationally recognized energy engineer, Dr. Terzic is a former United States federal and state government official and corporate executive. He is currently Executive Director of the Deloitte Center for Energy Solutions (Houston, TX and Washington, DC) and Chairman of the United Nations Economic Commission for Europe Ad Hoc Group of Experts on Cleaner Electricity Production (Geneva, Switzerland).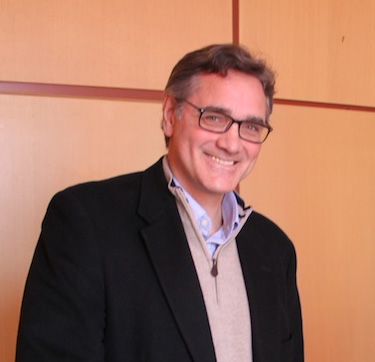 Ivan Aksentijevich earned his Medical Doctor Degree from the University of Belgrade, Serbia in 1986. He moved to the United States with his wife Ivona in 1989.
Between 1989 and 1996, he completed two post-doctoral fellowships at the National Institutes of Health in Bethesda, MD. He went on and did a residency in Internal Medicine at St Agnes Hospital in Baltimore, MD, and followed this with fellowships in both Hematology and Medical Oncology at Johns Hopkins University Hospital, Baltimore, MD.
He is a senior partner and member of the Executive Committee with the Virginia Cancer Specialists, in Alexandria, VA. He holds the Chair of the Cancer Committee at Alexandria Hospital and is a primary investigator on several clinical trials. His main clinical interrests are in the field of hematologic malignancies.
Ivan Aksentijevich is board certified in Internal Medicine, Hematology and Medical Oncology. He has received several competitive awards, including a National Institute of Health Biotechnology Award, a National Cancer Institute Technology Transfer Award, an American Society of Clinical Oncology Merit Award, and two American College of Physicians Clinical Poster Awards.
He was an invited guest speaker at many national and international cancer meetings and has published numerous original articles in peer reviewed journals.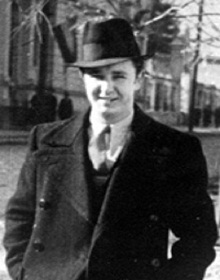 Миломир Станишић (Бујачић, Ваљево, Краљевина Србија, 19. август 1914 — Вест Лафајет, САД, 9. март 1991) је био официр војске Краљевине Југославије, инжењер машинства и математике из области турбуленција, научник и професор на Одсеку за аеро-наутику и аерокосмотехнику Пердју универзитета у Лафајату.
Станишић је основну школу завршио у Петници, матурирао је нижу гимназију у Ваљеву, а у Београду завршио Војну академију 1937. године, где је почео и студије машинства које је прекинуо је Други светски рат. Од 1941. године био је у заробљеништву у Немачкој.
Након ослобођења, 1945. године одбија да се врати у комунистичку Југославију. Исте године на Универзитету у Хановеру почиње да студира машинство, а 1949. године је докторирао техничке науке. После тога одлази у Сједињене Америчке Државе.
Станишић у Америци, да би преживео ради најтеже послове, најпре као гробар а затим и као чистач улица. Тако је, чистећи улице, стицајем околности упозано истакнутог научника Лудвига Прантла, на чију препоруку је примљен у Техничком институту у Илиноису. Паралелно, студирао је математику, па докторира из области примењених интеграла. Од 1956. године био је ванредан, а 1961. године постао је редован професор на Одсеку за аеро-наутику и аерокосмонаутику Пердју униварзитета у Лафајату. Његови студенти су касније били најпознатији амерички астронаути.
Предавао је на многим америчким универзитетима, код њега на докторским студијама је био и Нил Армстронг, први човек који је ходао на Месецу.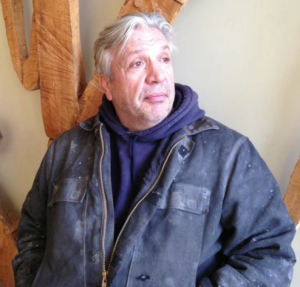 Zoran Mojsilov was born in Belgrade, Yugoslavia in 1955. As a small child, he carved his own toys out of scrap wood and was adept at drawing and painting. In early adolescence he began Greco-Roman wrestling and continued this practice into his mid-20's.
He credits the discipline of training, an understanding of the skeletal muscular forms in the human body, and the spirit of competition in sports and life as primary factors for creating art today. Mojsilov left Belgrade in 1983 for Paris, France to test his artistic credibility. In 1984, he met Ilene Krug, an American Artist, at Association Confluences.
After two productive years there, they decided to move to Minneapolis in 1986. Once in Minneapolis, Mojsilov made large scale sculptures in wood using the assemblage process that he had started in Paris. His career developed steadily with recognition from local and national grants such as the McKnight Artist Fellowship in 1987, the Socrates Sculpture Park / Athena Foundation Award in 1988 and 1990, the Pollack-Krasner Foundation Artist Fellowship in 1990, the Minnesota State Arts Board Artist Assistance Fellowship in 1994, the Bush Foundation Artist Fellowship in 1996, and the Jerome Foundation, Travel and Study Grant in 1993 and 2001.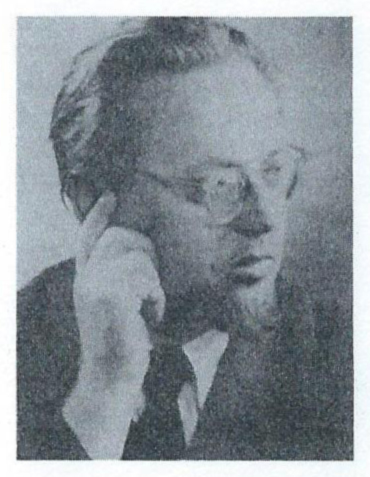 Father Emilian Glocar was born in 1906 in Lukavitce, Moravia, Czechoslovakia to his parents, Emile and Josepha.
Originally baptised in the Roman Catholic faith, after the death of his parents, he was converted to Holy Orthodoxy under Bishop Gorazd, Bishop of the Orthodox Diocese in Czechoslovakia. The conversion took place in the Vrdnik Monastery of Ravanica at the hands of Fr. Makarije Djordjevic.
After elementary school, Emilian became a student of the Serbian Orthodox Seminary in Sarajevo from 1923 to 1928. Having graduated from the Seminary, he undertook post-graduate theological studies at the University of Belgrade, from 1929 to 1934.
In 1930, Emilian married a Serbian girl, Bosiljka Parlaceva, in the Cathedral Church of Sremski Karlovci.
On March 16, 1930, he was ordained to the Holy Diaconate at the St. Nicholas Cathedral by Dr. Irinej (Djordjevic), the Vicar-bishop of Belgrade-Karlovci. On March 23,1930, he was ordained to the Holy Priesthood.
Fr. Emilian's first parish was in Vitojevci, a village in Srem, and later in Dalj, Vojvodina. While serving the Dalj parish, Father Emilian became very active in the "Religious Movement" — "Bogomoljacki Pokret" — as it was headed by Bishop Nicholai (Velimirovich). He worked very closely with Bishop Nicholai, wrote many important articles in "Svetosavlje," and was regarded as a dynamic preacher.
In 1939, Fr. Emilian was sent by the Serbian Orthodox Church to the United States. His first parish was in Cleveland, Ohio. In 1943, he was transfered to Akron, Ohio, where he served for the following 20 years. In 1956, Fr. Emilian was promoted to the rank of Archpriest by the then ruling Bishop. However, that same Bishop very unjustly suspended Fr. Emilian and deprived him of any parish in the Serbian Orthodox Church.