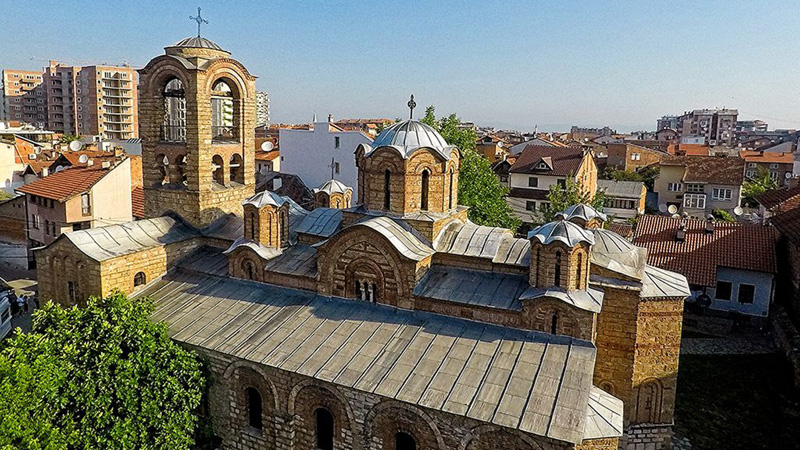 The Theotokos of Ljevis, Prizren
---
For over two decades, BLAGO Fund has worked on recording, archiving, presenting and preserving the Serbian artistic, cultural and spiritual heritage in a systematic and professional manner, by using advanced photography and information technologies. In June of 2019, BLAGO went again to Kosovo and Metohija. This time our destination was the city of Prizren with its churches: "The Theotokos of Ljevis" (endowment of King Milutin), churches of Holy Salvation (endowment of Mladen Vladojevic) and St. Nicholas (endowment of Dragoslav Tutic), and the church of St. George (endowment of family Runovic).
As we were unable to rent a van (no rental agencies allowed their vehicles to cross into Kosovo), our personnel and equipment were somewhat limited to two passenger cars. One of them was provided by our sponsor in Serbia, Informatika from Belgrade.
---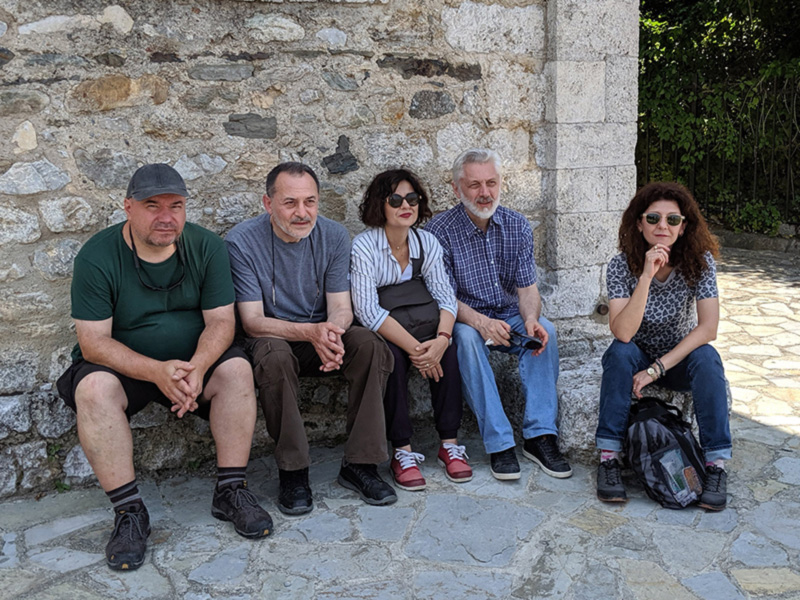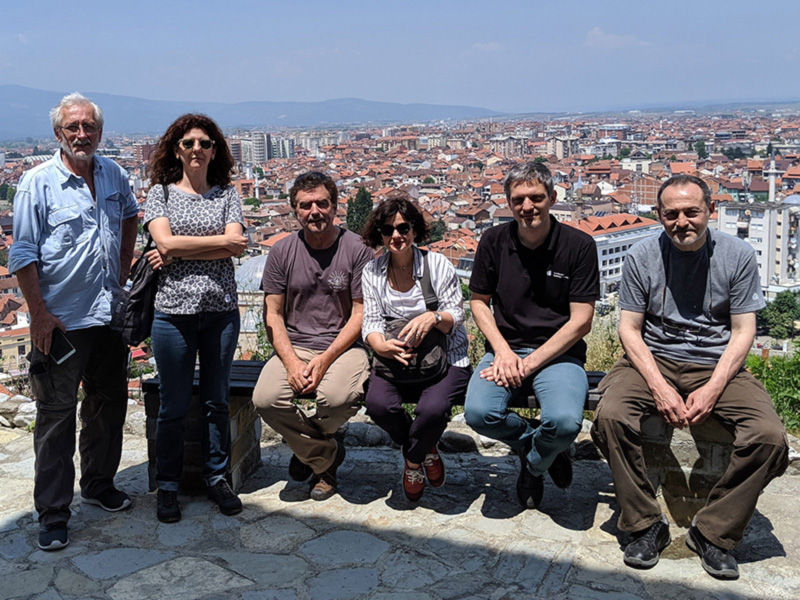 BLAGO Team in Prizren
---
This year we have some special guests on the team: Prof. Dragan Vojvodic, Ph.D. (Art History, Faculty of Philosophy, Belgrade) and Assistant Prof. Vladimir Peric (Photography, Faculty of Philosophy, Belgrade). Together with its standard members - Nenad Vukicevic, Gordana Kelic, Ljubomir Medenica, Zoran Jovanovic, Ivana Ignjatovic, and Vladimir Acimovic - the BLAGO team left Belgrade early in the morning on June 17th and quickly arrived in Jagodina for additional equipment loading and adjustment.